All-Gender
CA805 x Cali Sunset
Selected Color: GRADIENT SUNSET
Product Actions
Details
Inspired by our West Coast heritage and signature DNA, the CA805 Sneaker is named after the California area code where UGG is headquartered. Capturing the mix of style and function that characterizes our homeland, it combines layered fashion uppers with the all-day cushioning of a Treadlite by UGG™ sports outsole.
As part of 12x12, a unisex collection that explores a new theme each month with unique, limited-edition drops, our June launch features a coastal panorama with its sand-speckled outsole, ocean-inspired midsole, and colorful pastel upper. Channeling beachside California sunsets, each sneaker is branded with the launch date and only available for a limited time.
All 12x12 Sneakers are available at the following UGG Retail locations:
UGG New York City
530 5th Ave
New York, NY 10036
Tel: (347) 696-7900
UGG San Francisco
221 Powell Street
San Francisco, CA 94102
Tel: (415) 329-6077
UGG Chicago
545 Michigan Ave
Chicago, IL 60611
Tel: (773) 295-0904
view more
Canvas upper
Leather overlay
Cotton laces
Textile lining
Textile sockliner
Treadlite by UGG™ midsole
Rubber outsole
RN 88276
Introducing a new theme every month for the year 2020 with unique, limited-edition drops, 12x12 celebrates our various sources of inspiration – spanning art, nature, and beyond – to paint a picture of California, how we see it.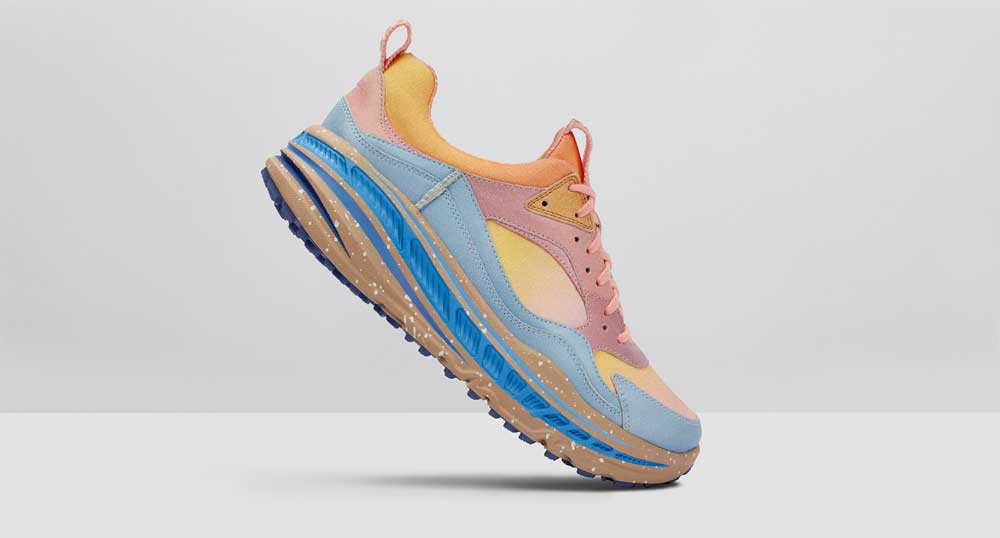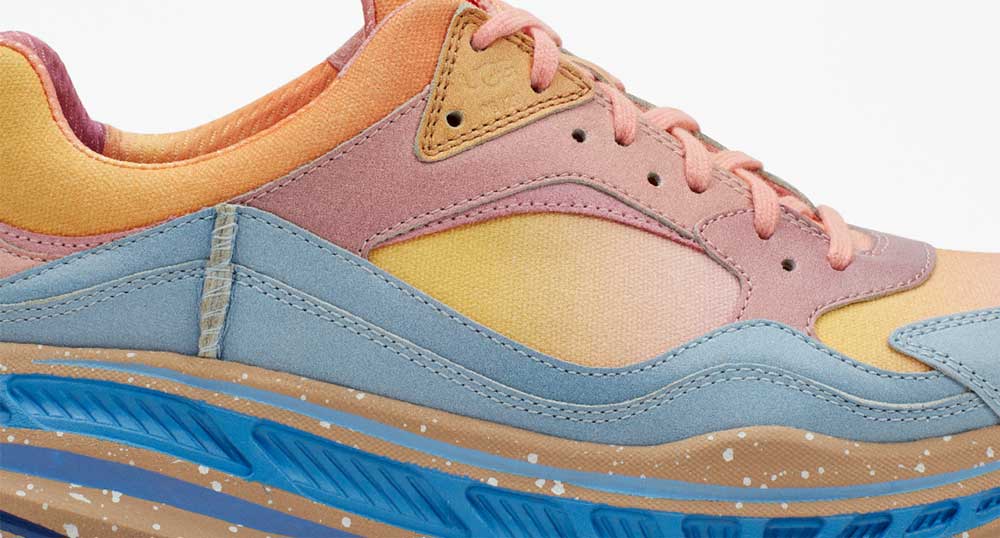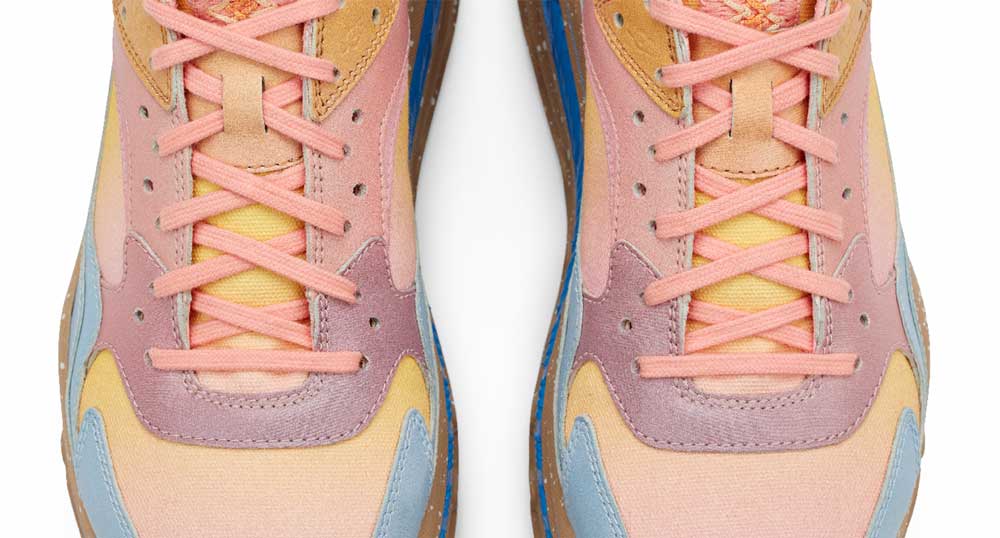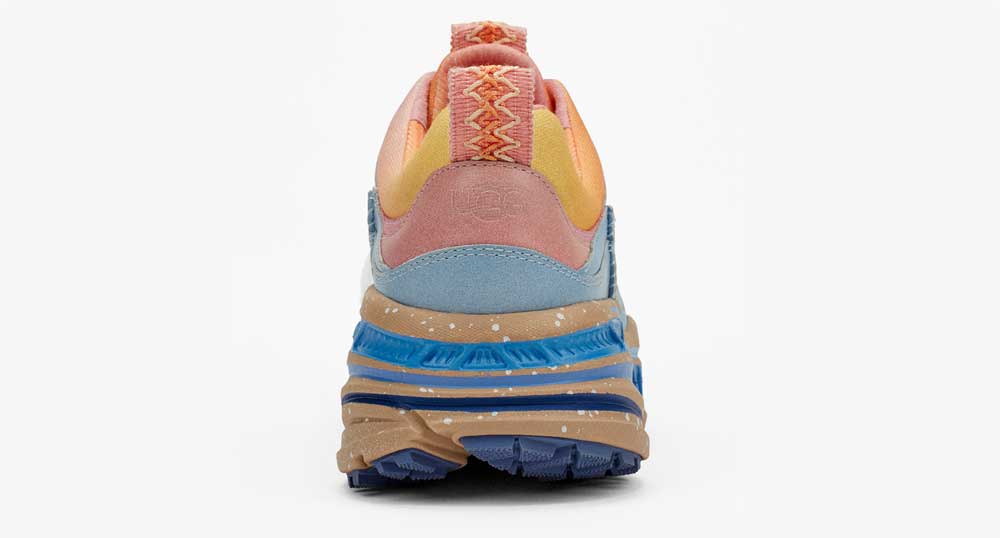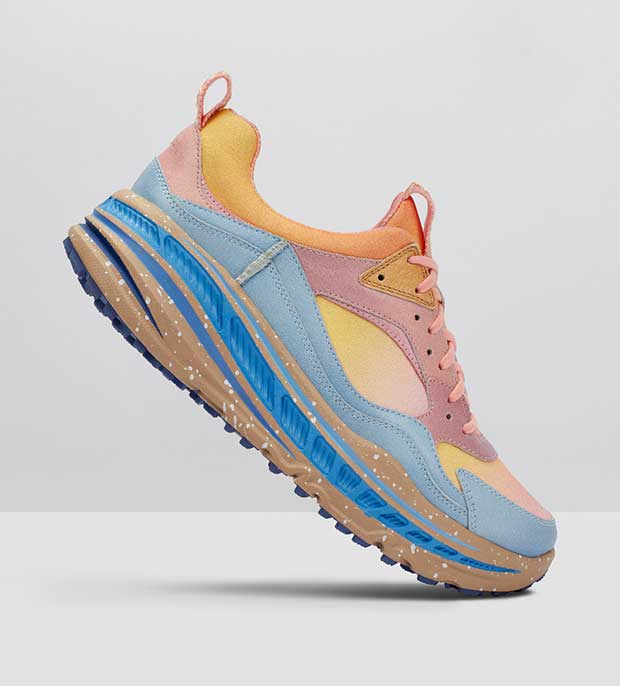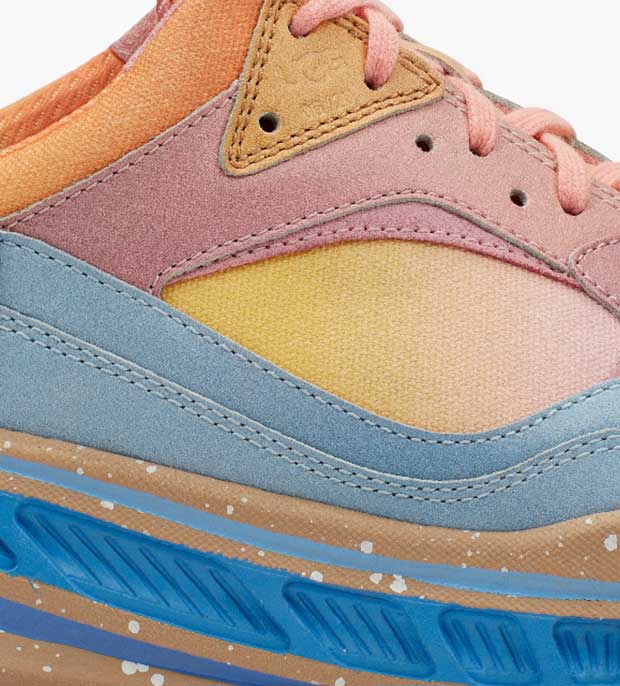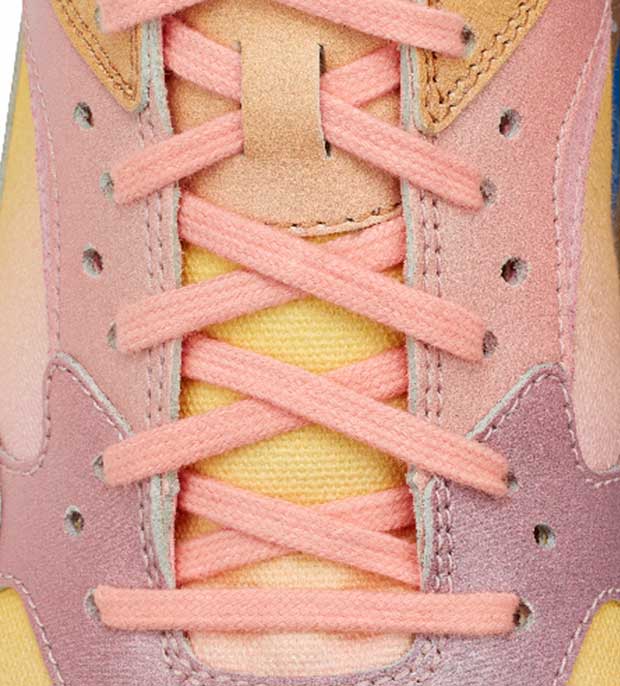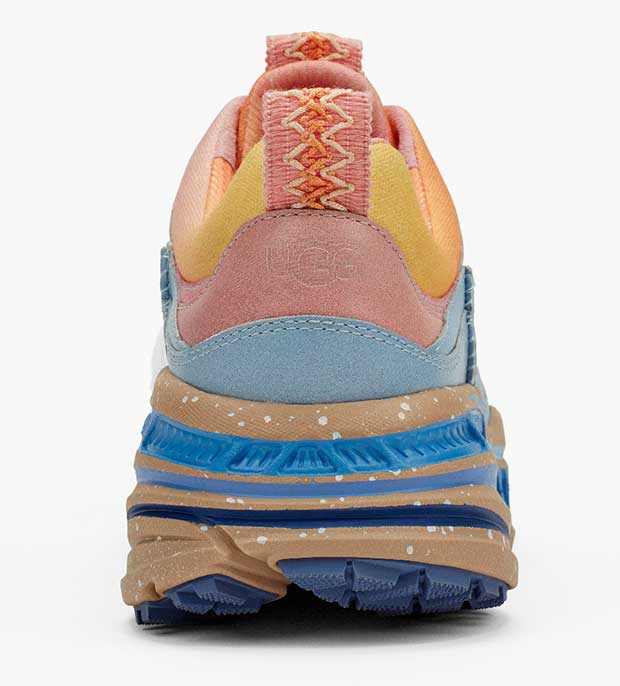 Q&A