Our commitment to
Animal Welfare
At UGG®, we want to bring transparency to the sheepskin used in our products.
Please take a moment to read through our FAQ below to learn about the standards we require for our sheepskin suppliers.
---

1. What is sheepskin?
Like leather, which is the treated hide of a cow, sheepskin is the treated hide of a sheep. UGG® sources sheepskin from sheep that were raised for food.
UGG® does not raise sheep and only purchases sheepskin from suppliers that comply with our strict animal welfare policy.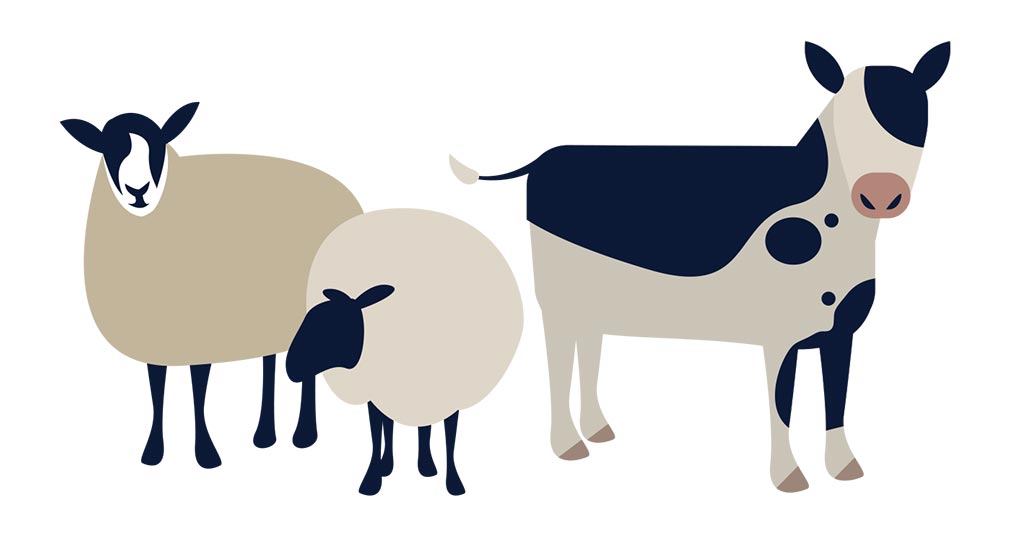 ---

2. Where do you get the sheepskin used in UGG® products?
There are two kinds of sheep farmers: farmers that raise sheep for wool and farmers that raise sheep for food.
The sheepskin in UGG® products comes from farmers that raise sheep primarily for food. For the farmer, approximately 90% of the value of a sheep is derived from selling the meat and less than 10% is derived from the sheepskin itself*.
*According to the American Sheep Industry Association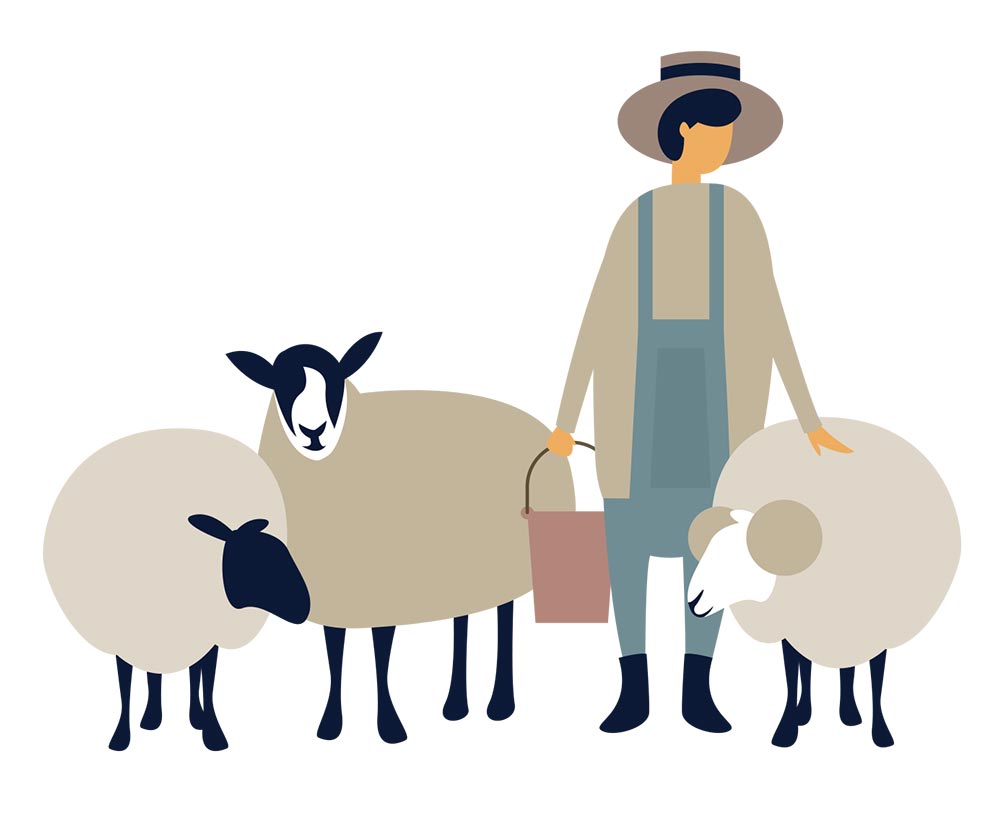 ---

3. Does UGG® practice responsible sourcing of sheepskin?
Yes. UGG® only selects suppliers who meet our strict standards of ethical sourcing, including animal welfare.
UGG® requires all of our suppliers to use humane animal treatment in order to prevent animal abuse and animal cruelty.
UGG® believes that no sheep should ever be raised for their sheepskin alone.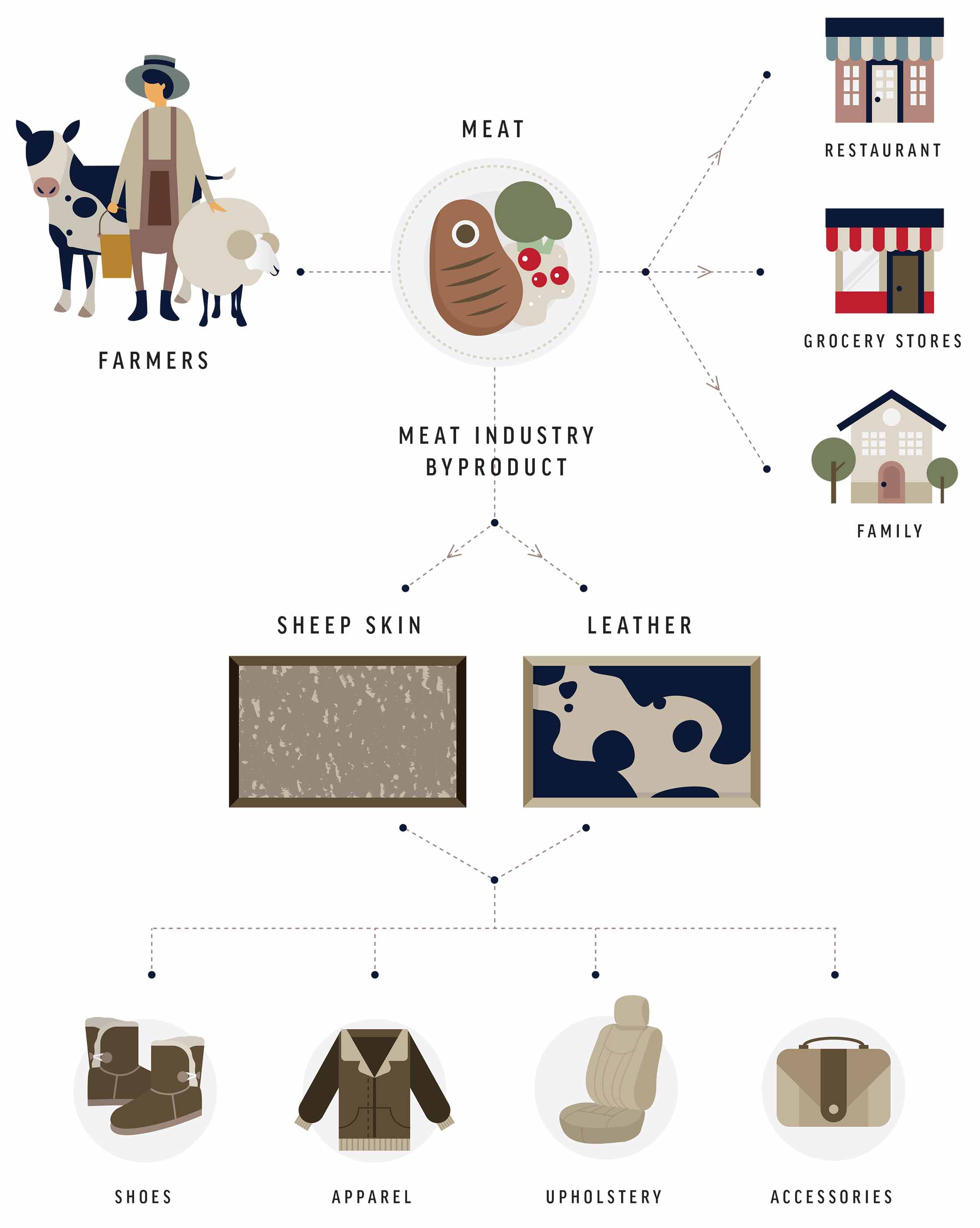 ---

4. Is the sheepskin used in UGG® products from sheep that have been mulesed?
No. UGG® believes mulesing is cruel and inhumane.
UGG® requires that our suppliers certify that the sheepskin comes from sheep have not been mulesed. Further, UGG® will only accept Merino wool from Australia from certified non-mulesed or ceased-mulesed wool sourcing.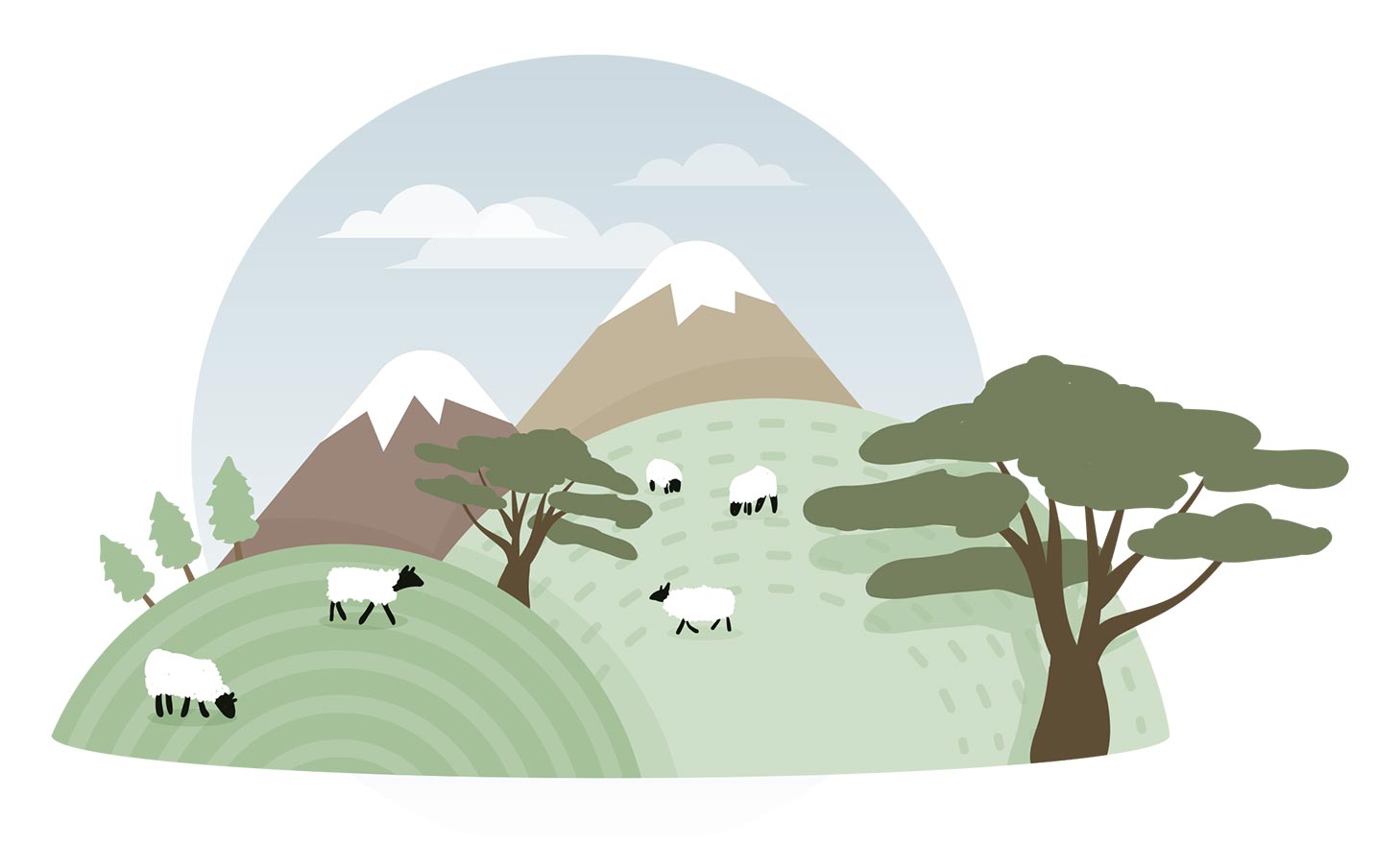 ---

5. How do you ensure the traceability of the sheepskin used in UGG® products?
UGG® buys sheep skin from tanneries. Before purchases are made, UGG® requires tanneries verify the sheepskin's country of origin.
In support of countries that regulate the treatment of animals, UGG® only sources sheepskin from the following countries: Australia, United States, Ireland, United Kingdom and Spain.
One of the reasons UGG® only buys sheepskin from these countries is because they all have standards that regulate the treatment of animals.
UGG® does not source sheepskin from sheep raised in the Middle East or North Africa or from countries that do not have standards that regulate the treatment of animals.

---

6. Does UGG® use other animal hides in its products other than sheepskin?
UGG® has outlined all the materials it uses in its products here.
UGG® only uses animal hides that are a byproduct of another industry. In addition, UGG® has banned using angora in our products because of the way the rabbits are treated.
Further, because UGG® cares about our environment and the threat of deforestation, we require all tanneries supplying finished leather (cattle hides) to have a Leather Working Group certification and a level "A" rating in traceability. This ensures that the hides are not originating from farms involved in illegal deforestation.