Culture and Philanthropy.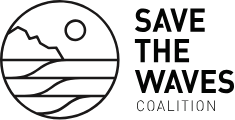 Save the Waves protects coastal ecosystems around the world by partnering with local communities to conserve their seaside resources. The non-profit organization utilizes three innovative strategies: World Surfing Reserves, Surfonomics, and Endangered Waves.
World Surfing Reserves: Works to protect surf spots and coastlines by working on long-term conservation through outreach, planning, and community capacity building.
Surfonomics: Determines the economic value of surfing to local communities to help leaders protect their coast and waves.
Endangered Waves: Campaigns to educate the public and encourage direct action when a coastline is under threat from poorly planned development or pollution.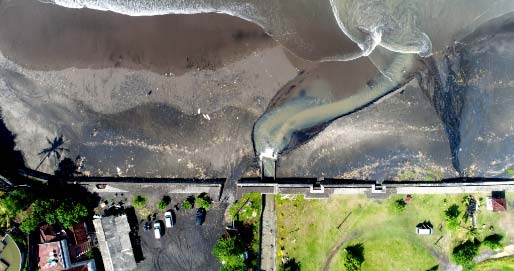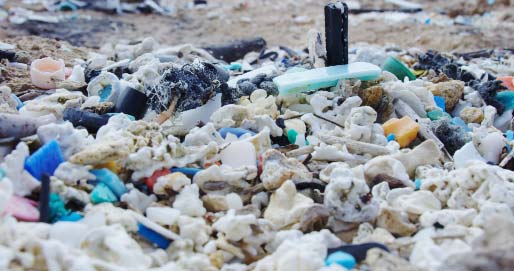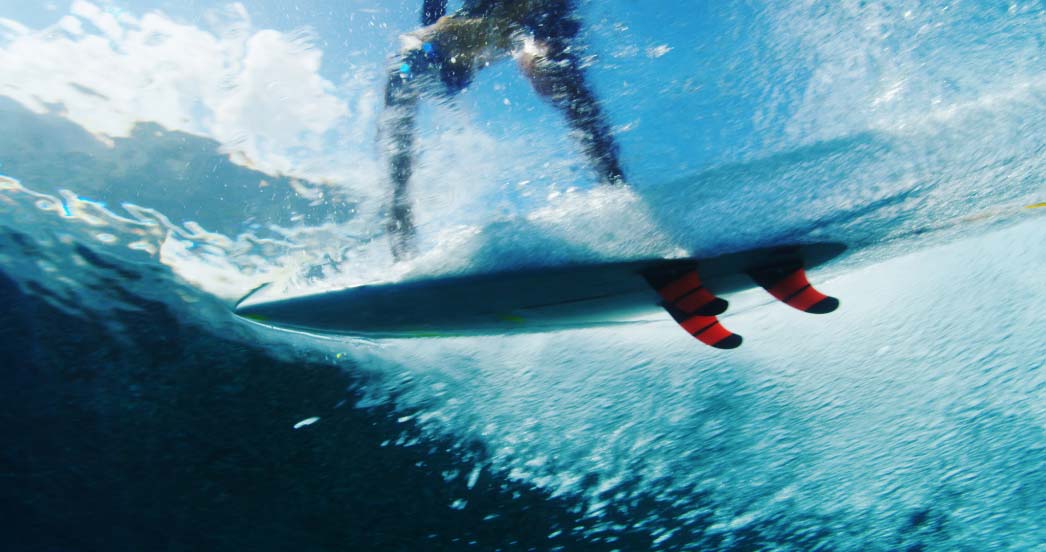 HERproject
Although incredible strides have been made to ensure equal opportunity and protection for women, there is still a journey ahead. Approximately 50% of women are not protected by labor laws, and one-third of women globally experience some form of violence in their lifetime. UGG strives for a world where all women have access to education, healthcare, family planning services, and the money that they earn. Yet, we live in a world tainted by gender, race, and class inequality. At UGG, this collective frustration with our current world also empowers and inspires us to make a difference. We take pride knowing we have the ability to affect change in the fashion and footwear industries by working toward a sustainable and socially responsible business. In an effort to advance gender parity, in 2016 we partnered with BSR's HERproject, a collaborative initiative that connects global brands with suppliers and local NGOs to empower women. Over the last decade, BSR's HERproject has reached 800,000 women in 700 workplaces across 14 countries. We have partnered with BSR/HERproject to launch educational programs, in our largest factories in both Vietnam and China, aimed at unlocking the full potential of women working in our supply chains.
Textile Exchange's Kickstart Program
UGG participates in the Textile Exchange's Kickstart Program because we want to help less resourceful smaller and family owned farms to be included in the Responsible Wool Standard initiative and also to accelerate the availability of certified wool into supply chains. The Responsible Wool Standard is an independent, voluntary standard certification that ensures that sheep are treated with respect to their Five Freedoms and also ensures best practices in the management and protection of the land. We believe this will not only help in our own supply chain but also help those in our industry have access to more responsibly grown wool.