Doing Good.
"We believe in good business – the kind that helps our community, our environment, and inspires others."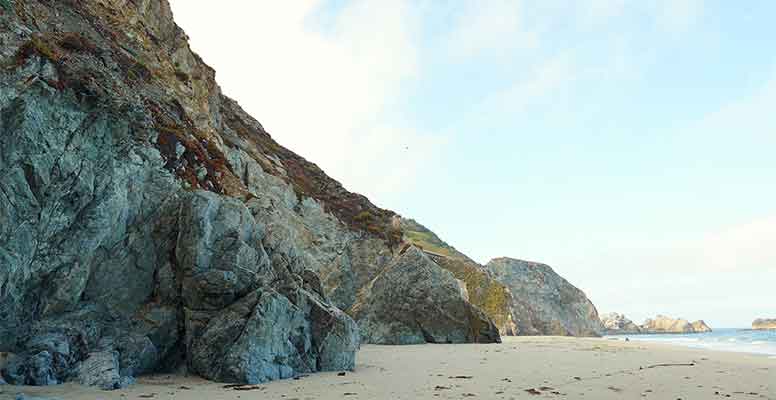 Our Perspective.
UGG believes in the empowerment of all people, the preservation of the planet, and crafting products that are made to last.
Our Corporate Responsibility Program encourages us to always look at the broader impact of our activities on consumers, employees, communities, and the environment. We recognize that our global scale is significant and we have the obligation to advance sustainable business practices.
Our Sustainable Journey
We joined the United Nations Global Compact (UNGC) in 2016, the world's largest corporate sustainability initiative with over 9,500 participating companies. Joining shows our commitment to conducting business with the utmost respect for universal principles around human rights, labor standards, responsible environmental practices, and anti-corruption. This partnership requires an annual statement of progress (our Corporate Responsibility Report), which we believe sets us apart from others in our industry.

How We Behave.
We believe that people power our product, our purpose, and our planet. That's why we are focused on UNGC Sustainable Development Goal #10 – Reduced Inequalities. We promote diversity, gender equality, female empowerment, and inclusion for all. We advocate for our employees, our customers, our community, and beyond. Read more about it here.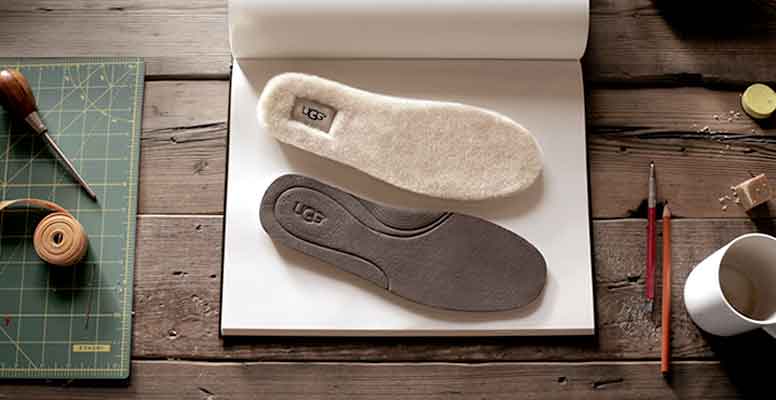 What We Make
Our materials and supply chain are a huge part of our journey to corporate sustainability, which is why we stand behind UNGC Sustainable Development Goal #12 – Responsible Consumption & Production. We are always seeking sustainable alternatives for key materials, and strive to source key materials like leather, cotton, wool, and down from suppliers who are certified by third party benchmarking organizations. Read more about our materials portfolio below.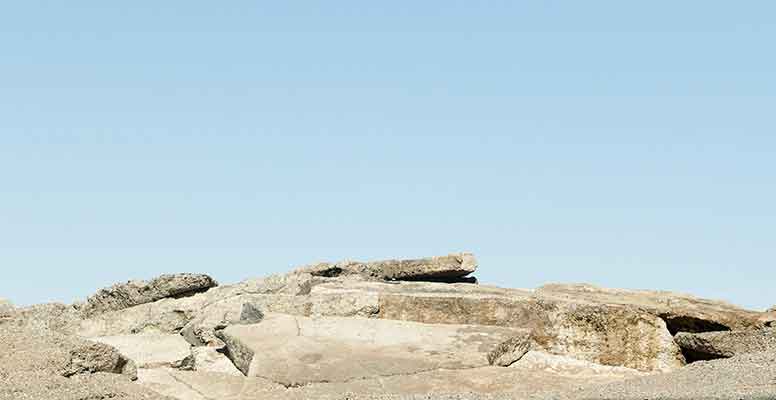 Policies And Principles
Our policies go beyond simply meeting the minimum requirements necessary to abide by law. They help set expectations for our partners so that we can have successful relationships and be completely transparent with our consumers. We encourage you to view our policies below.