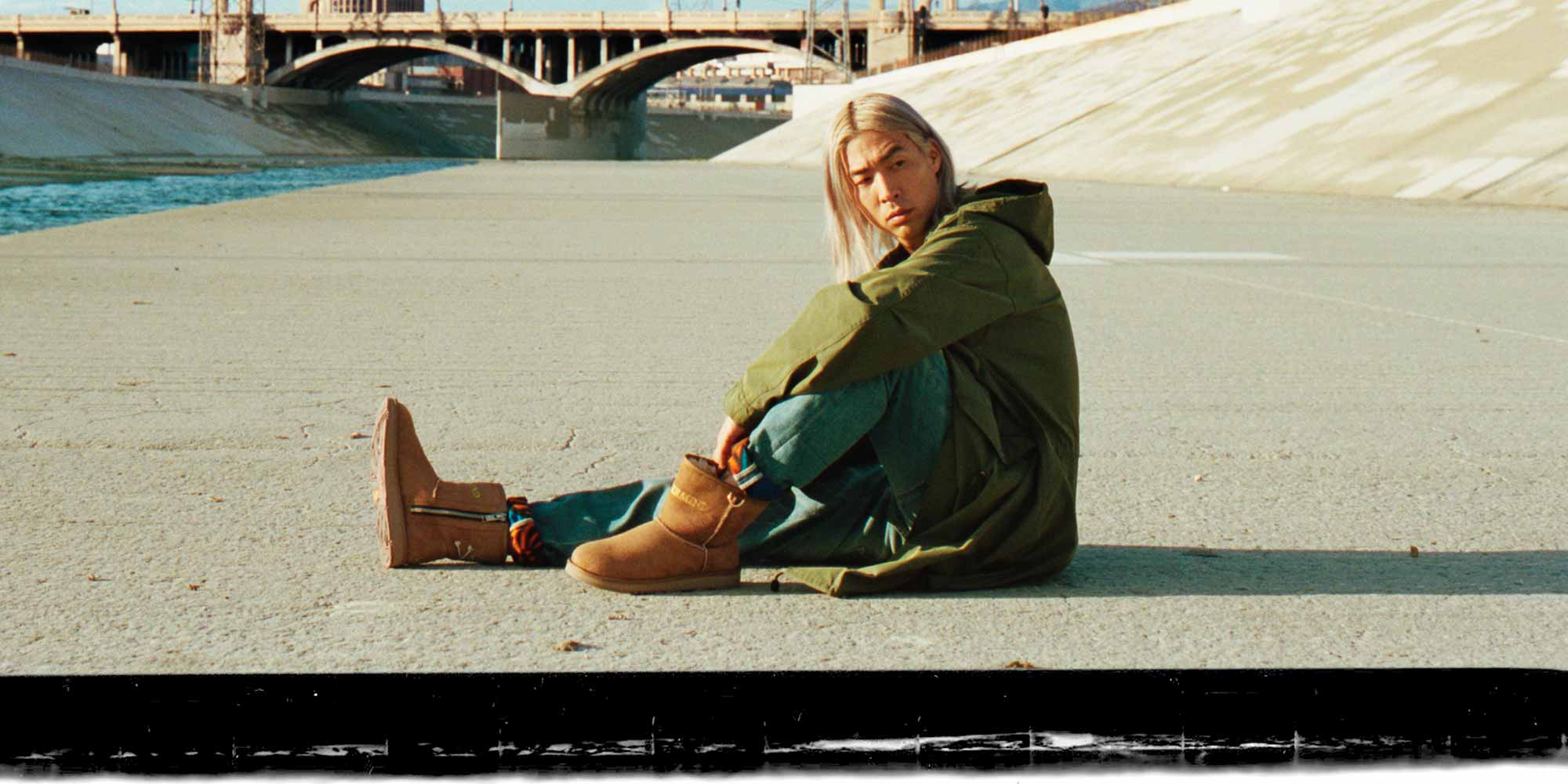 UGG + Mastermind World
Japanese designer Masaaki Homma's streetwear label mastermind world is as vogue as it is mysterious. Despite achieving widespread name recognition, remarkably little is known about the brand beyond its classic motif, street-punk aesthetic, and unparalleled quality. Homma's minimalistic skull-and-bones logo infuses a ubiquitous symbol of rebellion with high-fashion exclusivity, transforming it into an icon.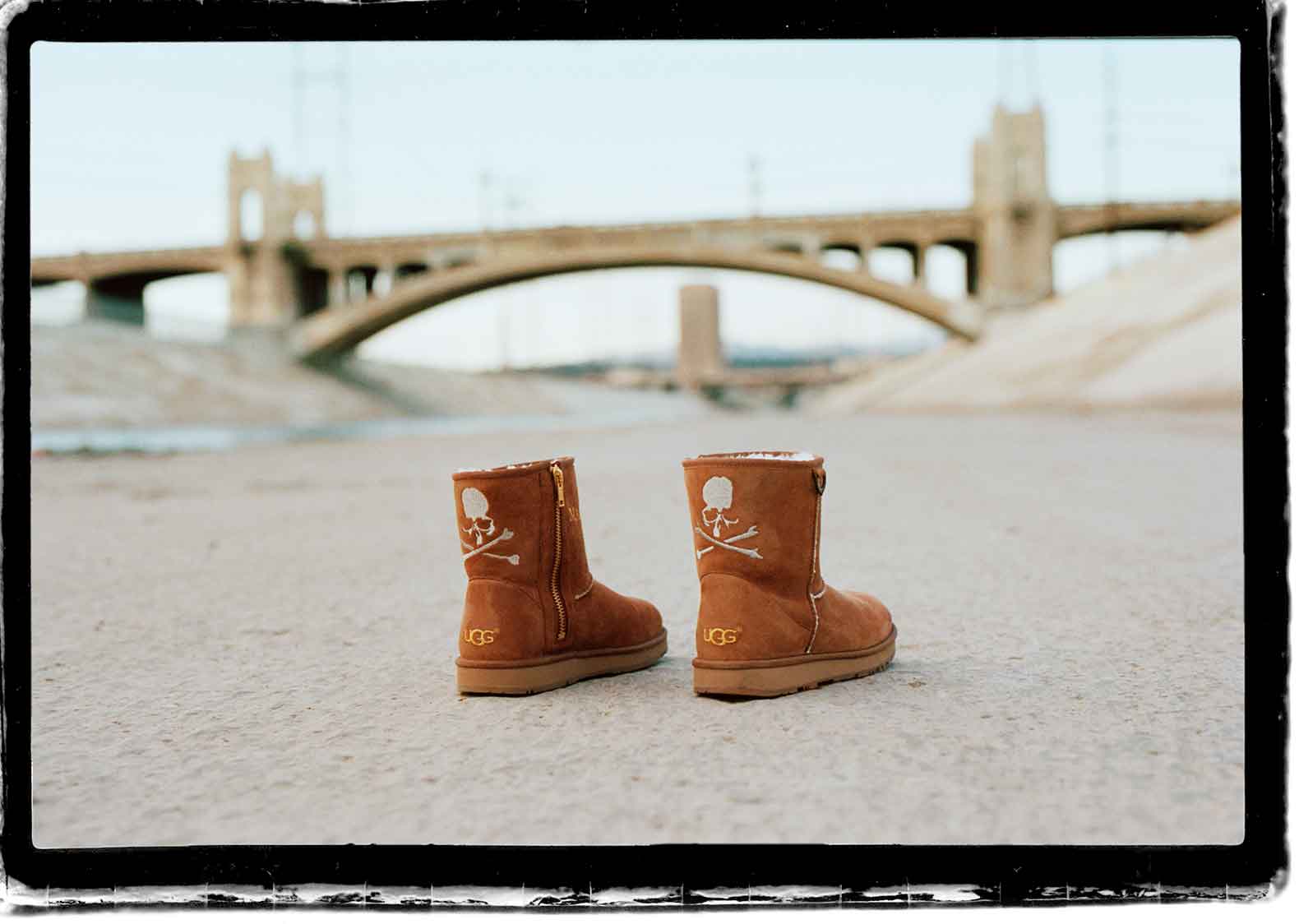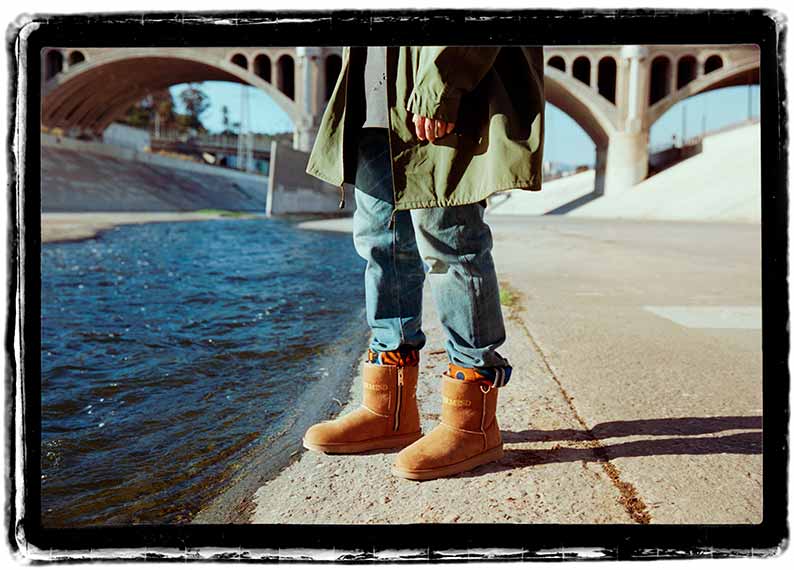 Teaming up with Mastermind, UGG revitalizes its own icon – the Classic boot – with world-class Japanese craftsmanship and the renegade spirit of rock n' roll subculture. Equal parts edge and elegance, Homma adds his touch to the understated Classic silhouette with subtle details including signature Mastermind skull graphic, zippers, and clean yellow text logos.
Both known for ultra-premium materials, the UGG + Mastermind World Collection feels as extraordinary as it looks, pairing perfectly with clean-cut layered outfits, military jackets, and dark denims. Available in moody black and original Chestnut colorways, this unforgettable, limited-release drop merges refined and rebellious elements for an upscale-grunge look that brings new life to the Classic.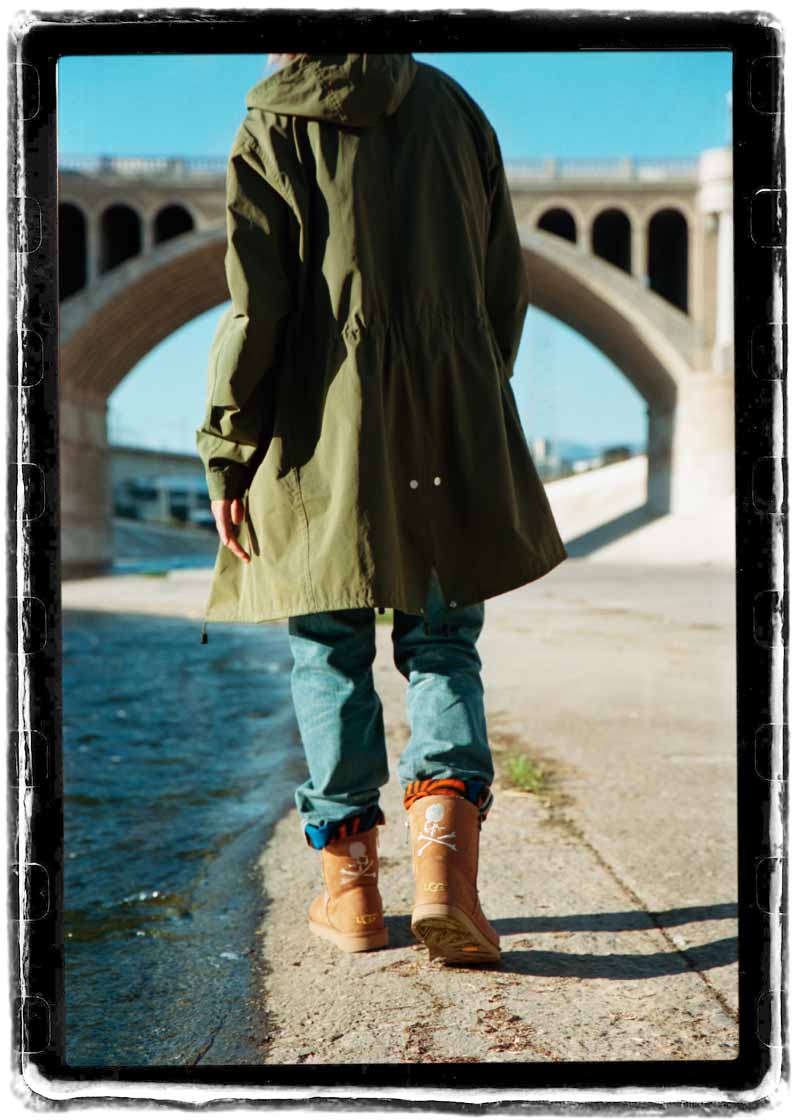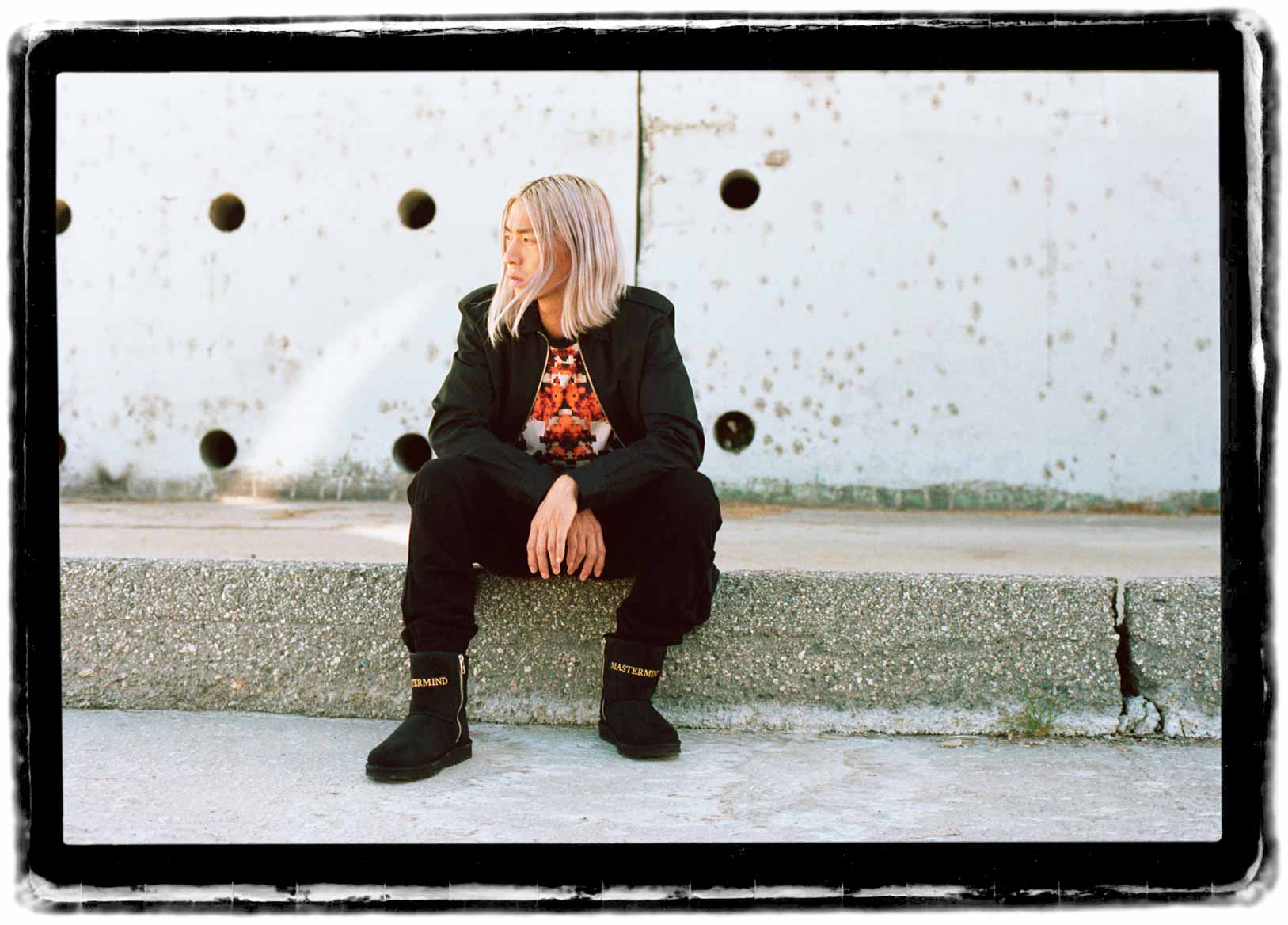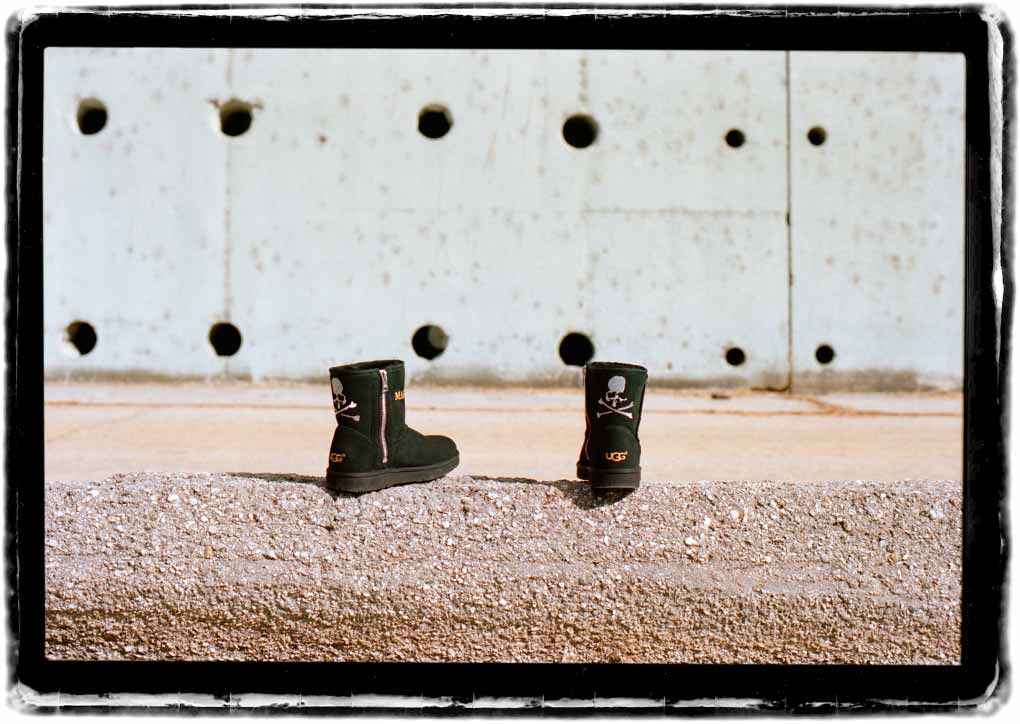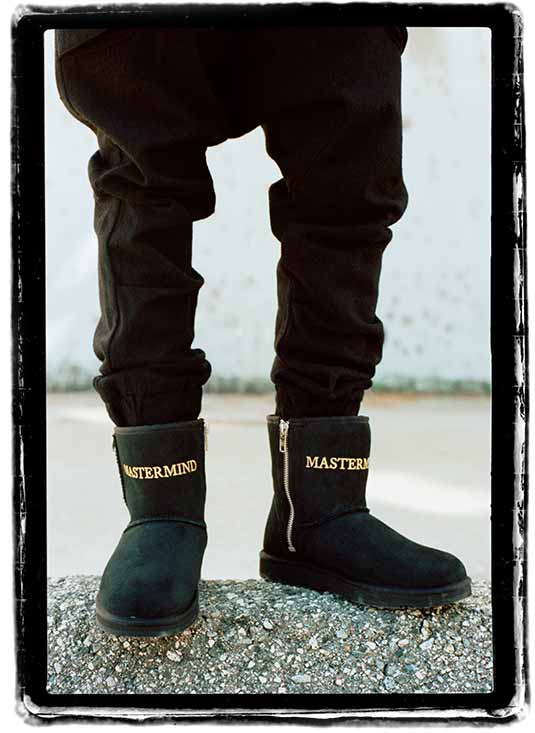 Legendary streetwear label mastermind.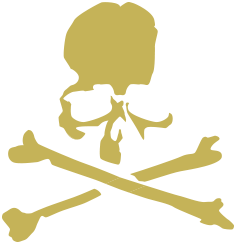 USA
Maxfield
Unknown
Riccardi
Jeffery
Kith Soho
Canada