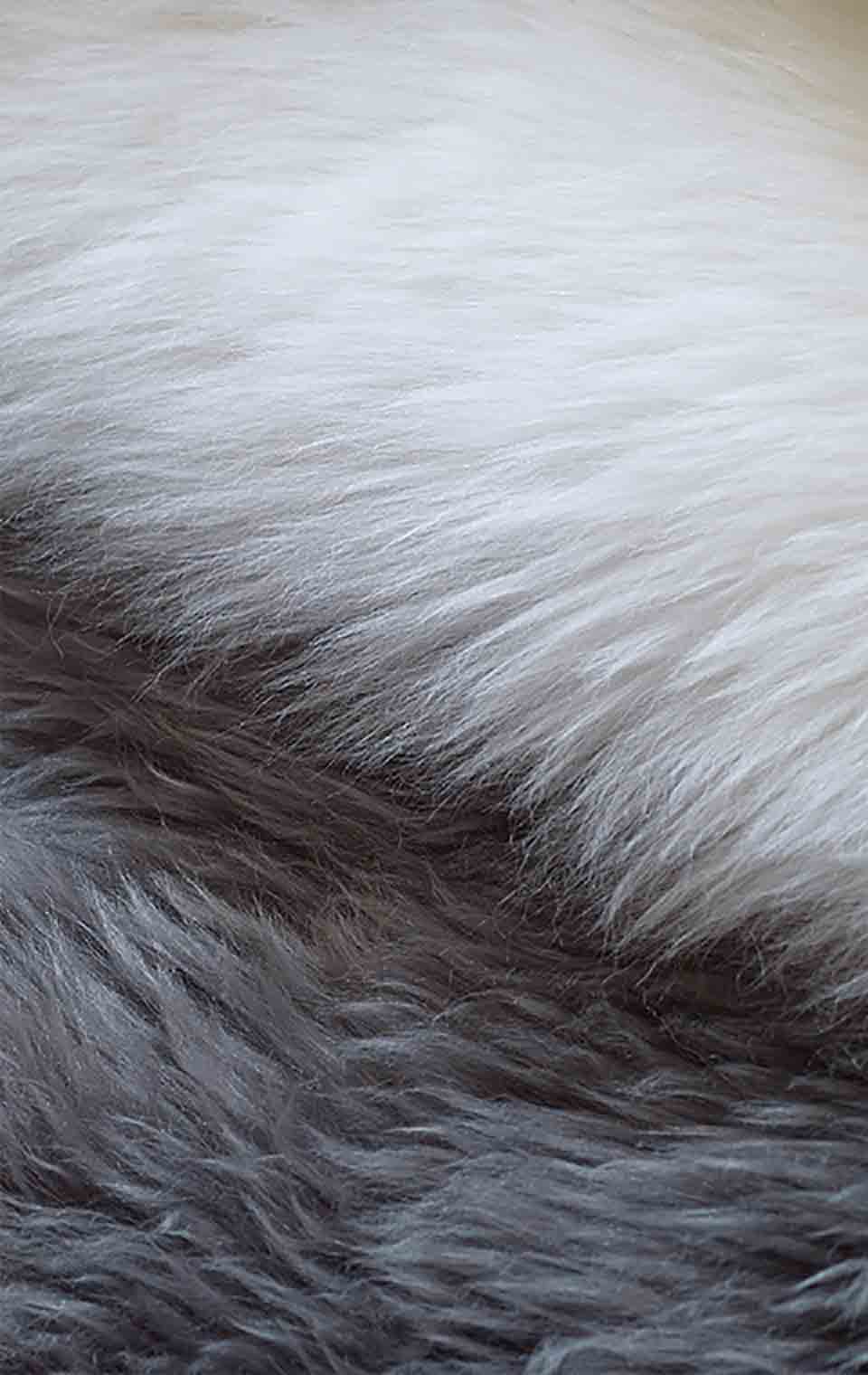 Materials
and
Craftsmanship
Since 1978, UGG has employed the finest standards of craftsmanship in the world, utilizing a variety of premium materials that feel like nothing else. From grade-A Twinface Sheepskin to luxuriously soft UGGpure™ wool, all of our exceptionally high-quality materials are carefully selected, refined and handcrafted to deliver a truly unparalleled experience.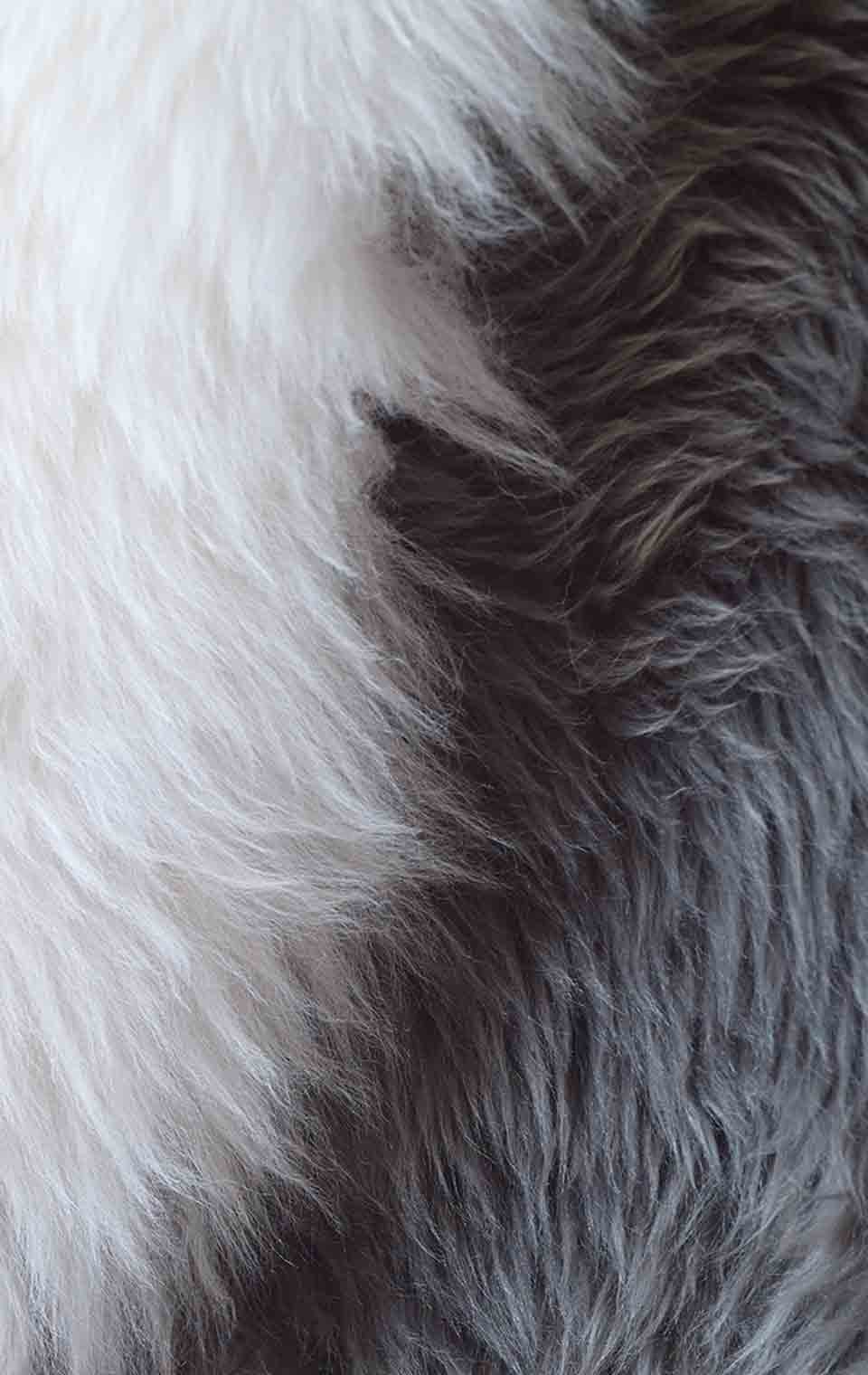 At UGG, we want consumers to be informed on the sheepskin used in our products. We are among the leaders in ethical supply chain for consumer goods, and particularly, the sourcing of sheepskin. UGG does not use sheepskin unless it is a byproduct of the
meat industry, and we actively condemn the practice of mulesling. You can find more detailed information on our material sourcing at: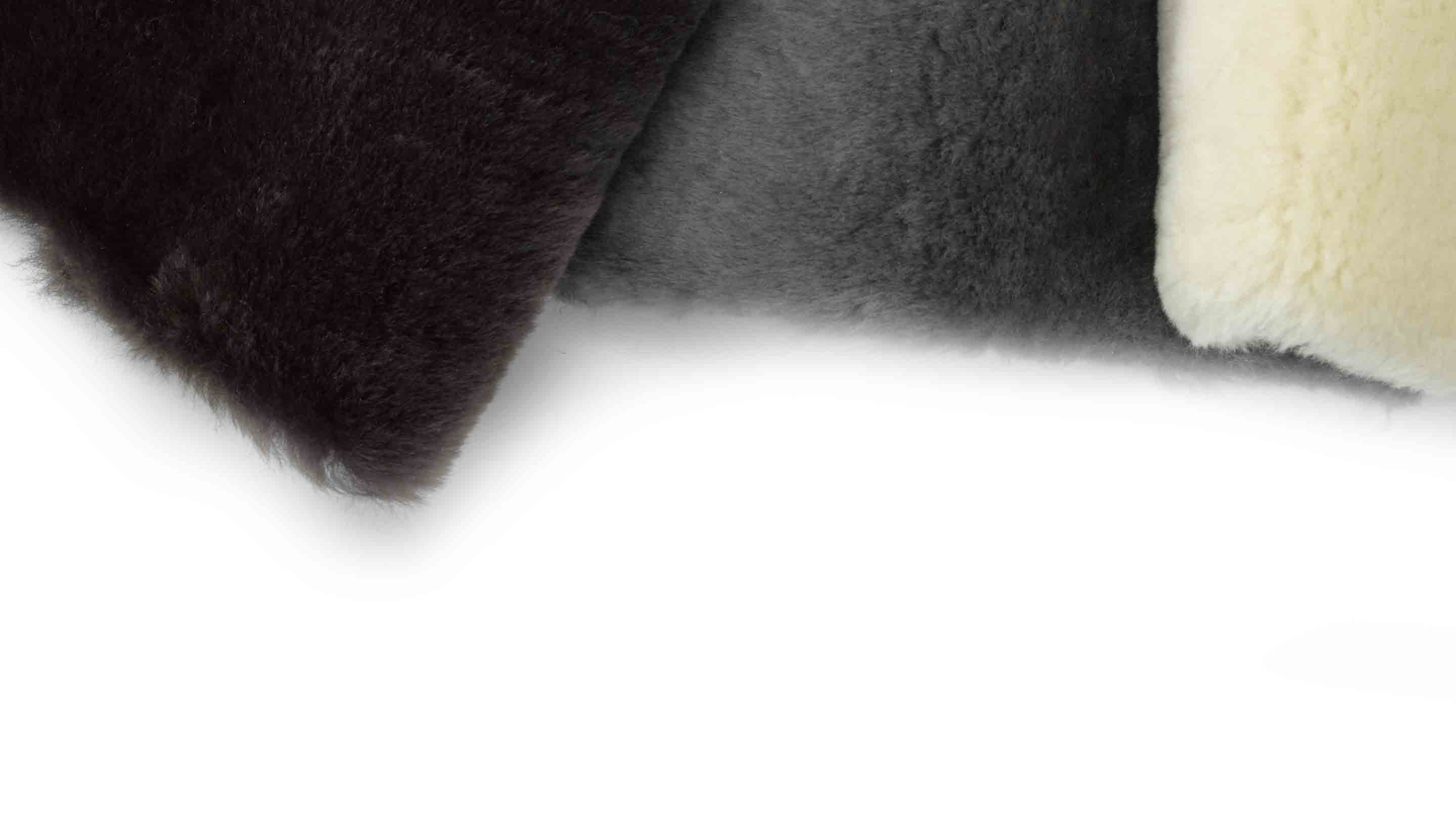 Offering the versatility of interchangeable dual insoles, TWINSOLE creates convertible footwear that can be worn with either a traditional cushioned insole, or a luxurious, natural wool insole.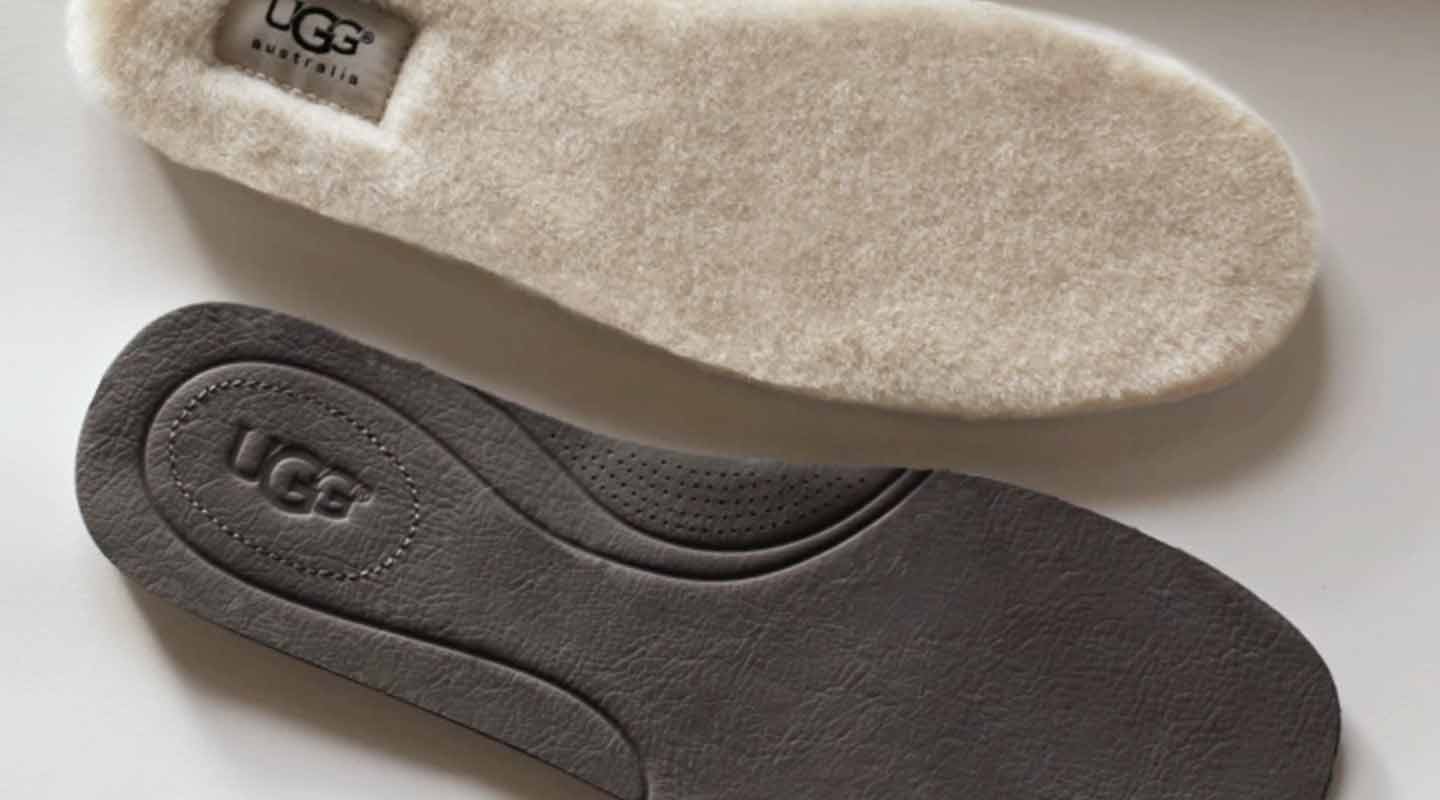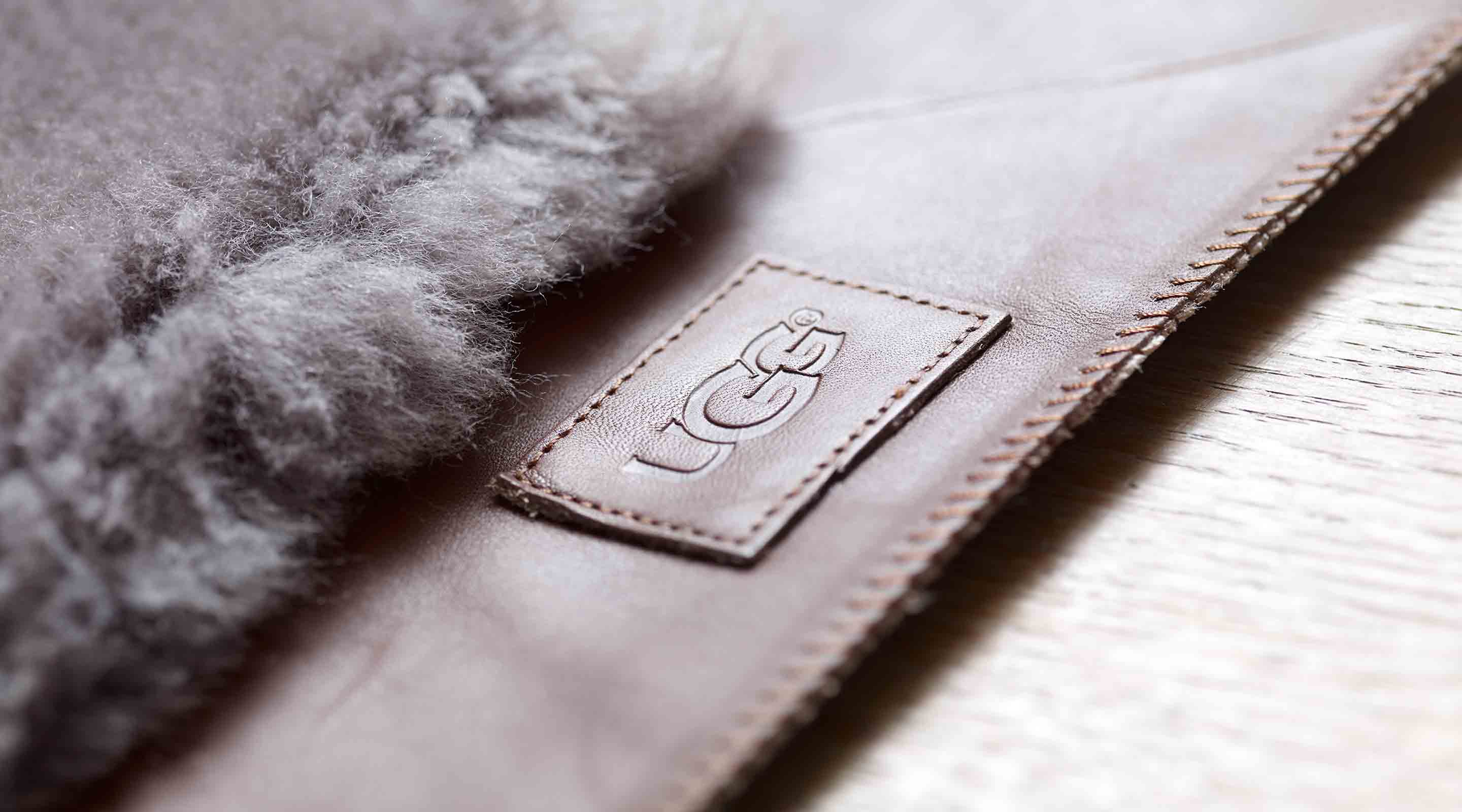 Leather & suede
UGG sources the finest leathers available and employs a range of tanning and finishing processes to reveal the natural beauty of the grain. From top sprays that enhance luster, to high-gloss shoe creams and waxes that achieve a rich depth, our leather treatments deliver an unmistakable handcrafted aesthetic. Exuding a rich, natural beauty, our traditional cow suede is ultra-soft with smooth nap.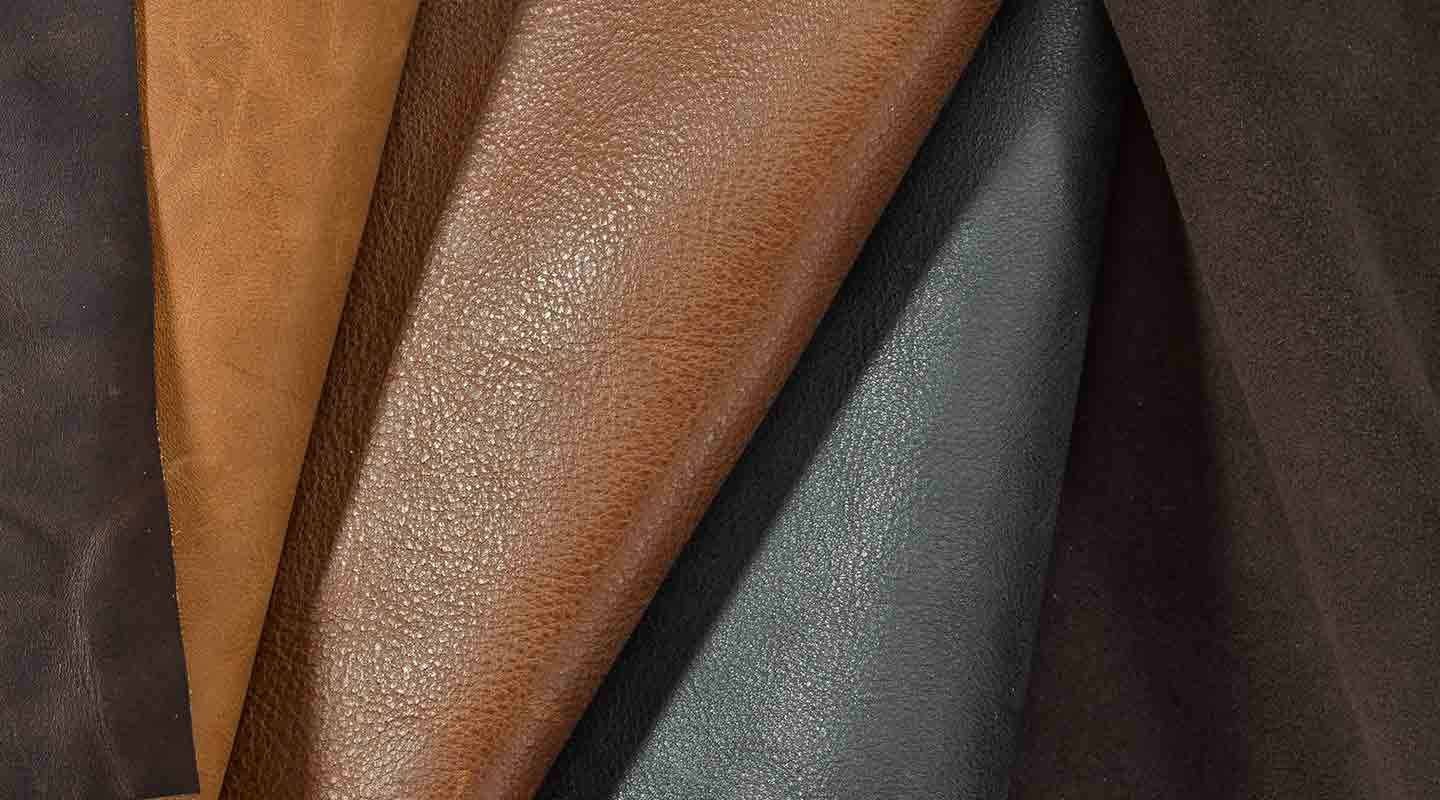 water-resistant suede
Our chrome-tanned Silkee Suede leather is a material wunderkind – offering breathable, perspiration-resistant, water-resistant, and stain-resistant properties. It's perfectly poised to take wet weather in stride, finished with Scotchgard™ Leather Protector during the tanning and color process.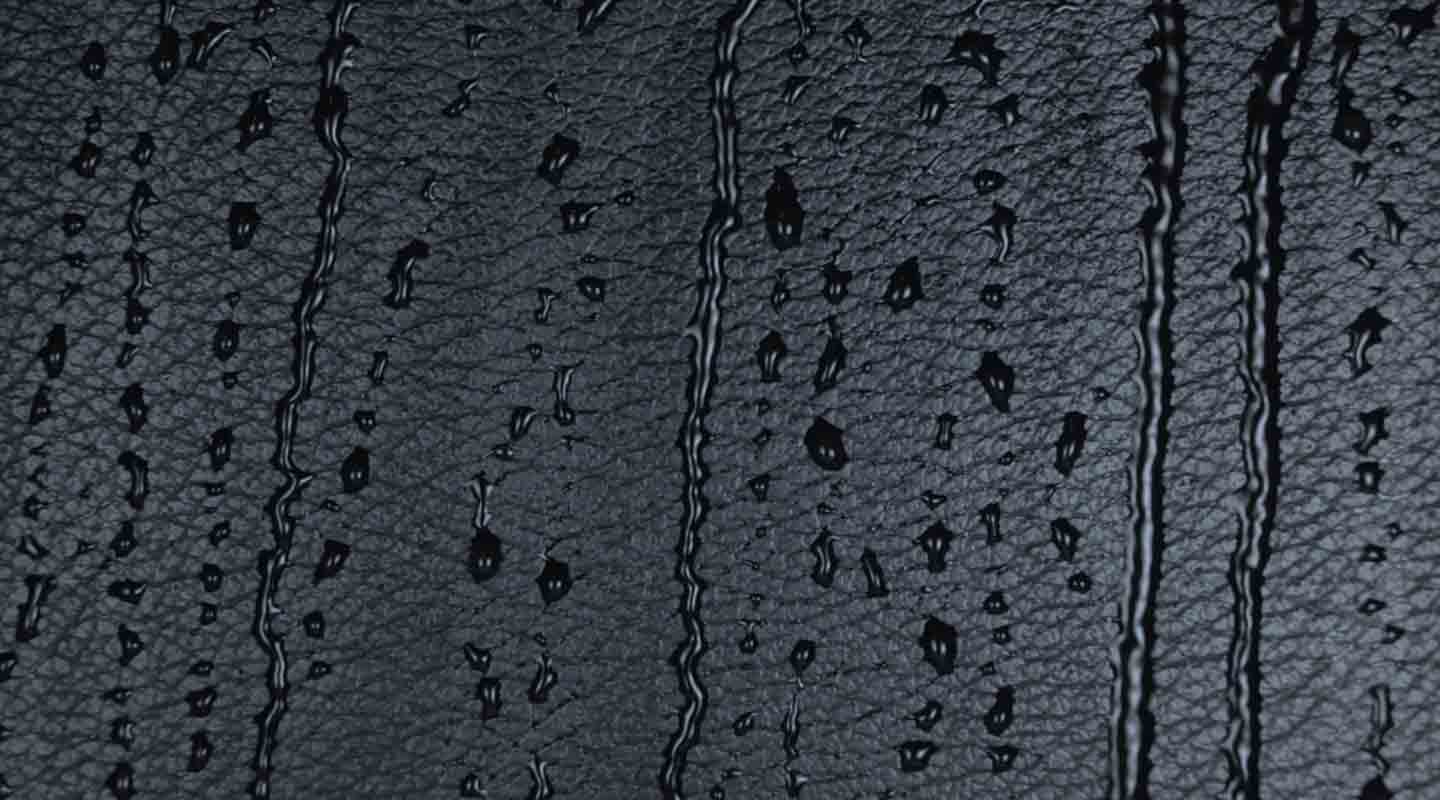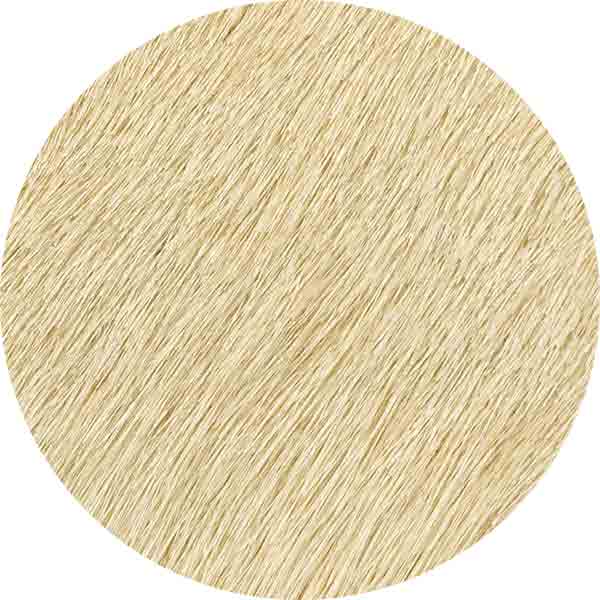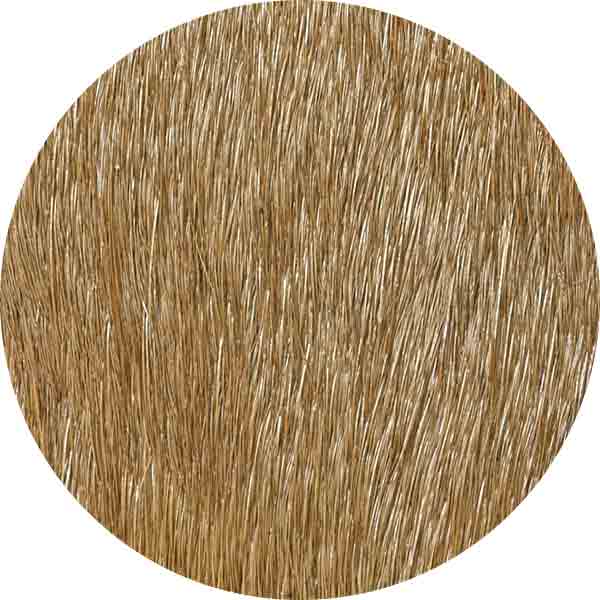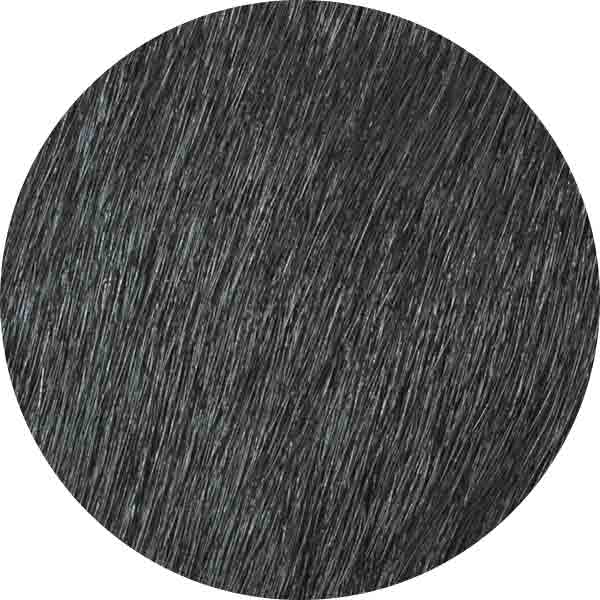 Calf hair
Commonly referred to as "pony hair," our chic calf hair leather gets glammed up with chrome tanning for a sheen silhouette.
Classic Cardy
Our Classic Cardy knit features a heathered Merino-wool blend and fuses the coziness of your favorite sweater with the comfort features at the foundation of UGG. Our Merino wool is made from exceptionally fine fibers, making the wool feel supremely soft and luxuriously gentle against the skin.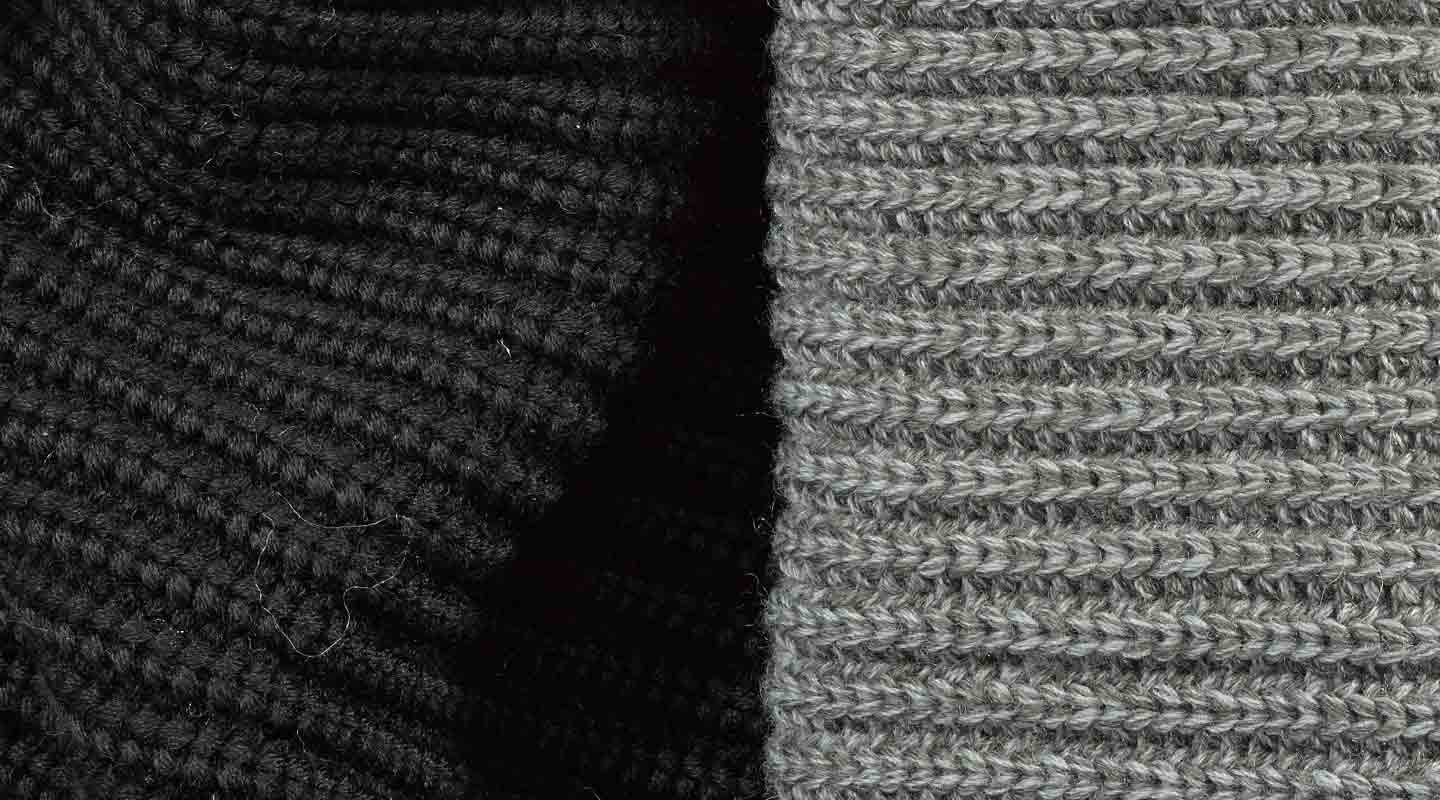 Lattice Cardy
Capturing the charm of a handmade chunky knit, our Lattice Cardy knit lives up to it's name with a lattice-inspired pattern executed in a cozy heathered wool blend.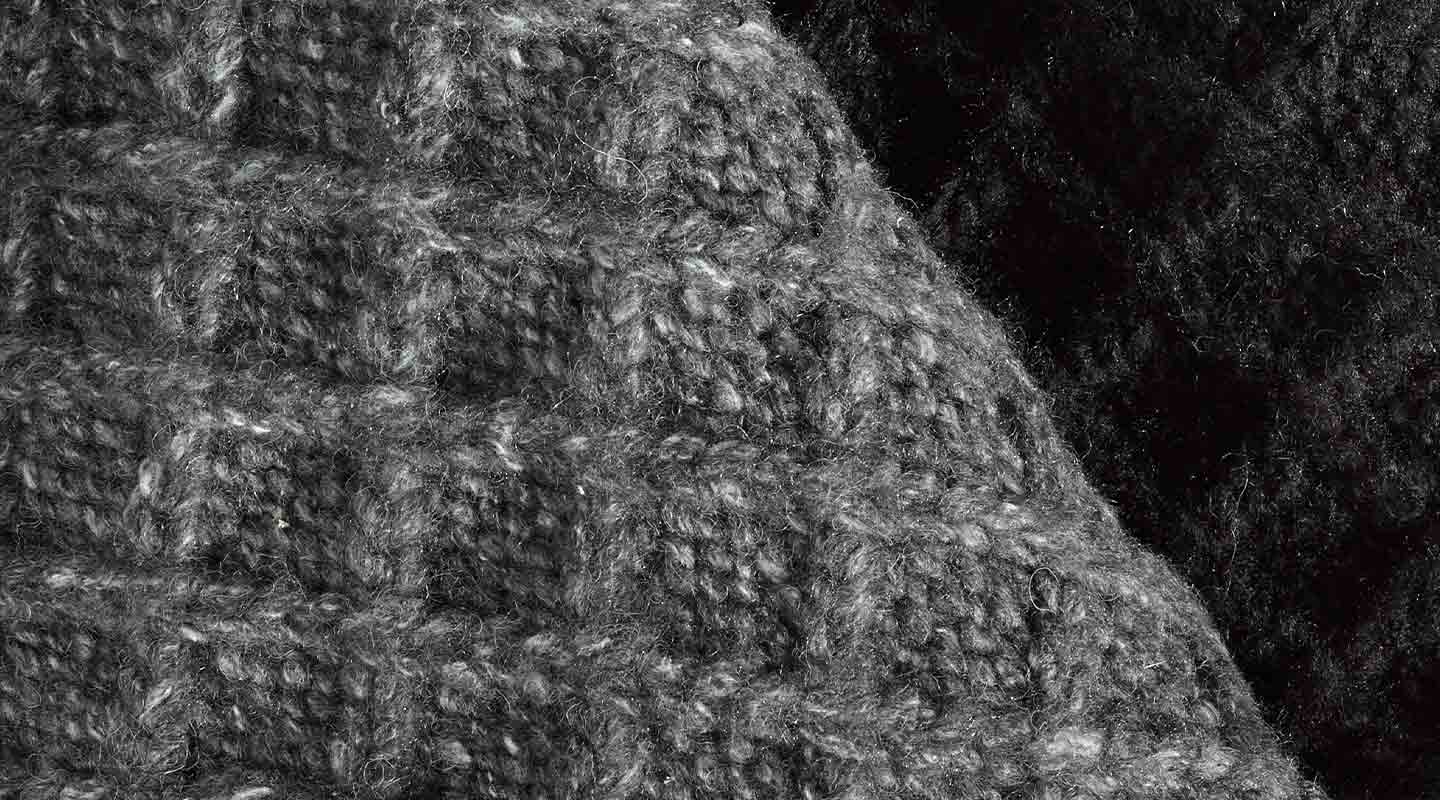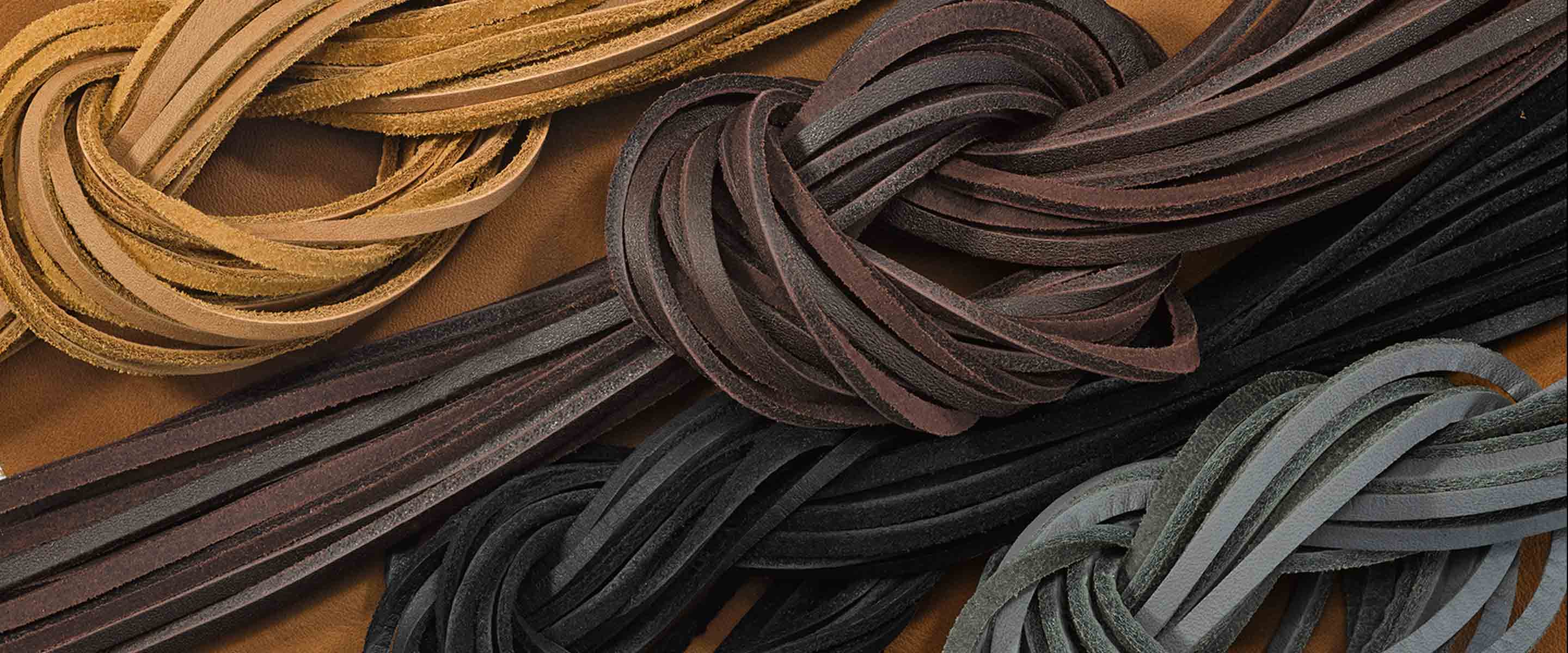 buttons
The collection-defining buttons on our bestselling Bailey Button boot offer a range of styling options, from traditional logo-etched wood to shimmering Swarovski® crystal decadence.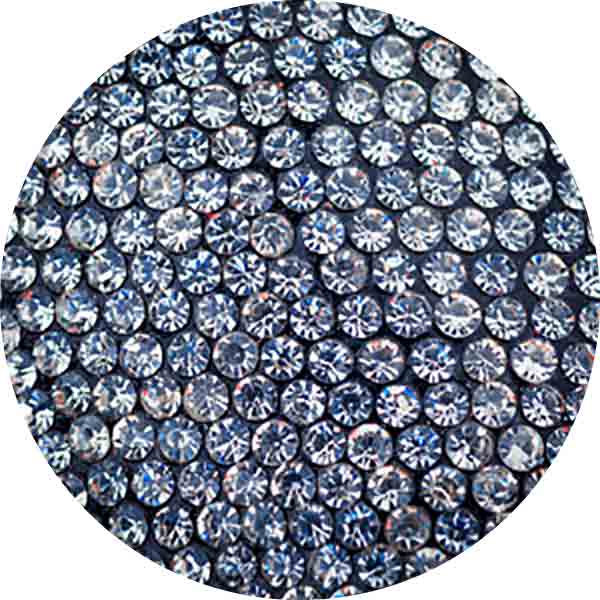 Swarovski®
Renowned for its signature shimmer, Swarovski® is the premium brand for the finest crystals.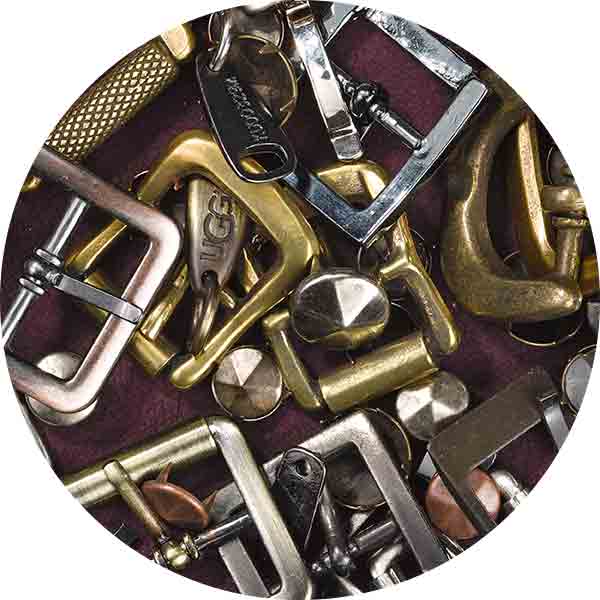 hardware
From buckles to rivets and studs, all of our hardware is completely customized via a range of antiquing effects, stonewashed finishes and hammered detailing.